Hachette Aotearoa NZ and the Margaret Mahy Estate are thrilled to announce Minrui Yang as the winner of the Margaret Mahy Illustration Prize 2021
The judging panel said Minrui Yang's reimagining of There's a King in the Cupboard was incredibly unique. "We loved Yang's interesting and curious colour palate, and how it brought a real sense of whimsy and magic to Mahy's story."
The judging panel also loved the development of Sarah, the story's main character. "Yang's interpretation shows Sarah as a creator in her own right, uncovering the fantastical mysteries of the house she has just moved in to."
Bridget Mahy, from the Margaret Mahy Estate, applauded both the framing and the way the illustrations created momentum and movement in the story. "I loved every drawing and the tie in from the very first frame of the storyboard to the very last."
Fellow judge Vaughan Smith, ZM host, loved how the illustrations hinted at the next step of the story. "The pictures in the hallway, the female character leading the charge, the illustrations are all full of beautiful detail."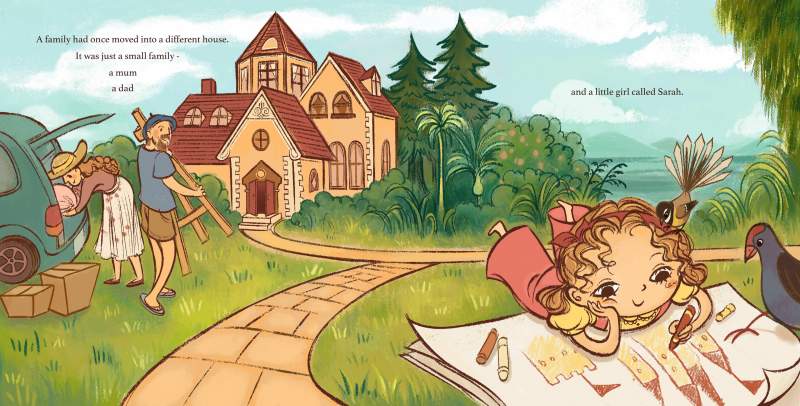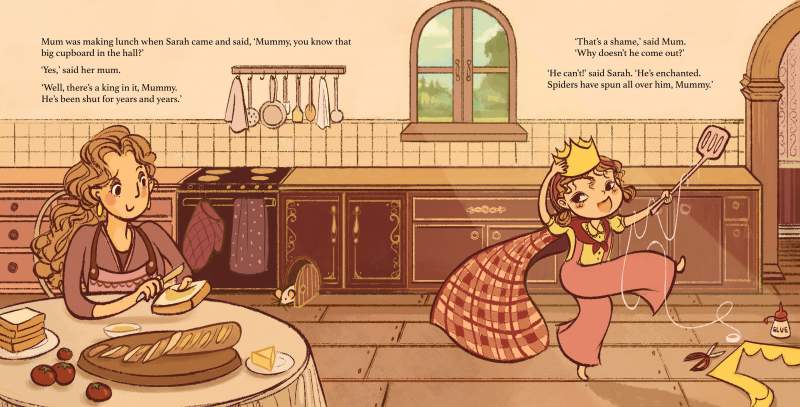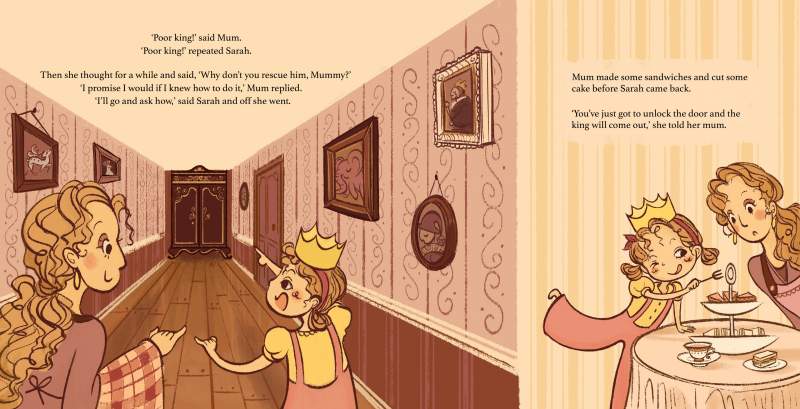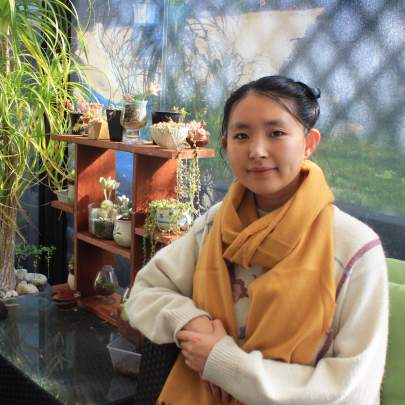 This year's winner Minrui Yang, is an Auckland based artist, illustrator and designer.
Yang is a recent graduate of Elam School of Fine Arts, speaks three languages and has studied English literature. She is currently illustrating a board game set in Siberia. If she's not drawing, she can be found creating ceramics and teaching piano to primary school children
The Margaret Mahy Illustration Prize 2021 includes:
A $1000 cash prize, books valued at $500, a handcrafted Tōtara trophy and an invitation to discuss with Hachette NZ the possibility of developing the submission into a publication
Hachette Aotearoa NZ and the Margaret Mahy Trust would also like to congratulate the Runners Up of The Margaret Mahy Illustration Prize 2021
Sarah Trolle
Jessica Twohill
Each runner-up will receive a prize of $250 worth of Hachette books.
Judges' Comments | Sarah Trolle
"There was so much detail, imagination and thought about more than just the main characters. The details were really impressive and engaging."
"It was wonderful to see the level of detail and incorporation of overarching story elements into the work throughout. There's a nice level of spookiness to the illustrations. It's always commendable when illustrators are willing to take that chance with books for younger readers."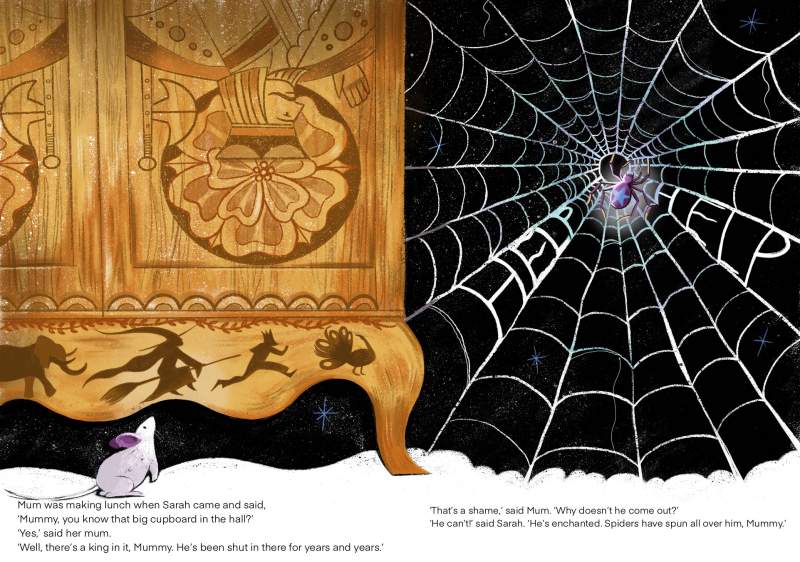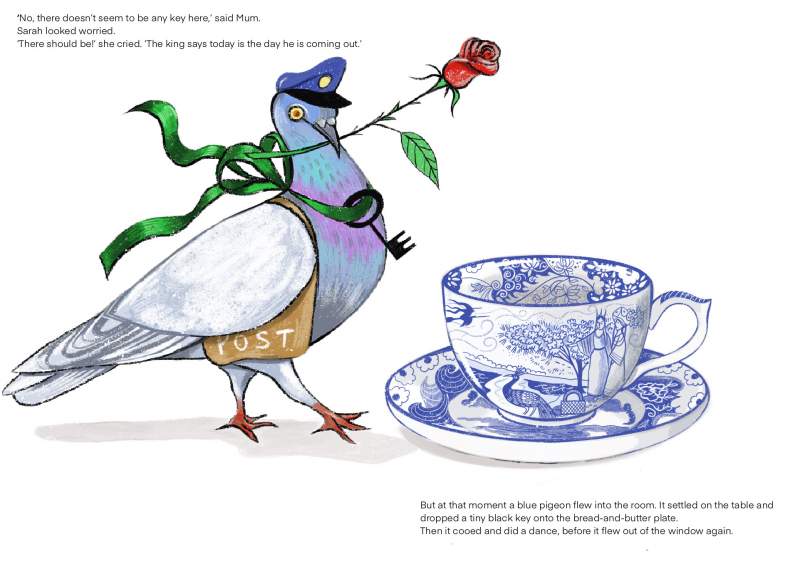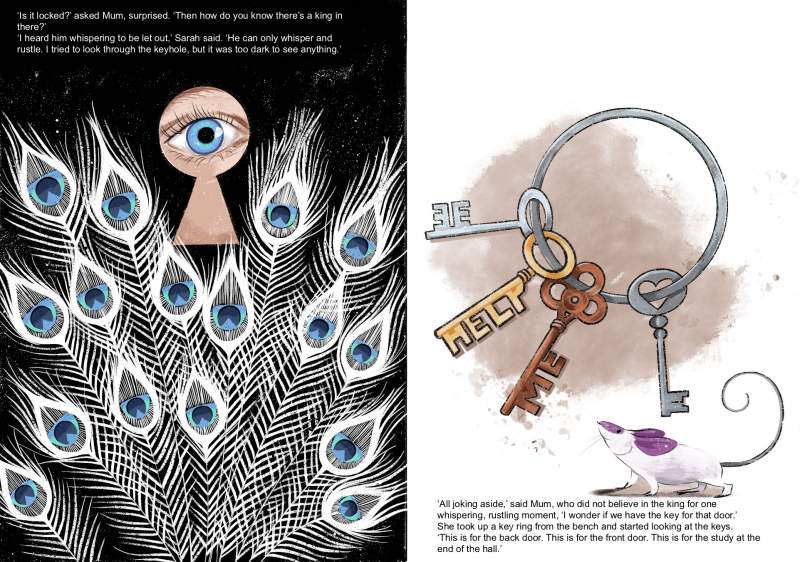 Judges' Comments | Jessica Twohill
"I had a real appreciation for the simple version of a kiwi family, with a real soft spot for the mum. There is just something so charming about it that made me want to see what else we would see from the artist."
"The kiwiana feel was undeniable, the characters but also the plants outside, the deck of the house, the fact that mum has a cup of tea, which is half drunk with the tea bag in. It was fantastic."